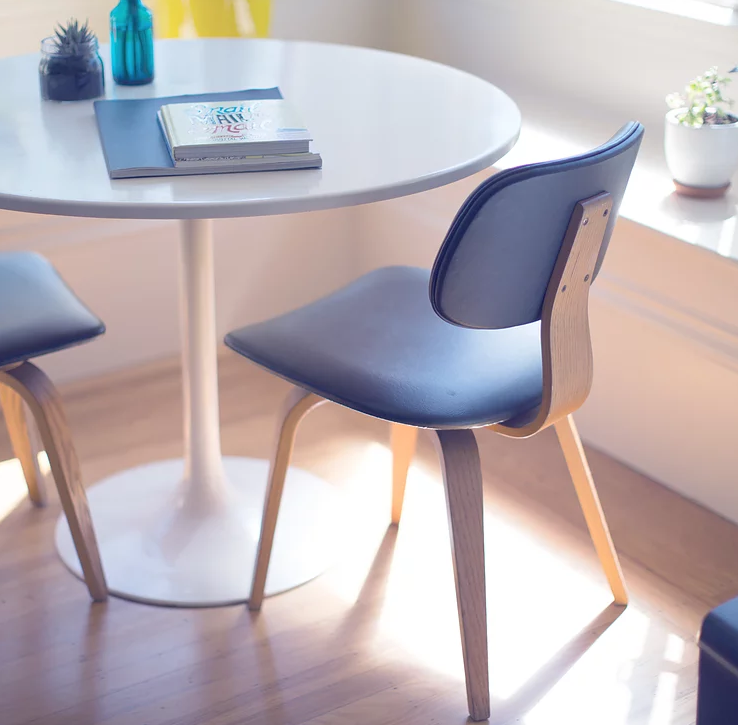 We are with you every step of the way
Whether buying or selling, real estate transactions are complicated and carry financial and legal consequences. Don't short-change yourself. Use an experienced professional who has been trained in the ins and outs of real estate in the Colorado Springs area. Our team has nearly 20 years of residential and land sales experience including new construction and existing homes. Our team includes highly qualified loan officers, professional photographers, interior home staging expertise and much, much more.
We are here for you!