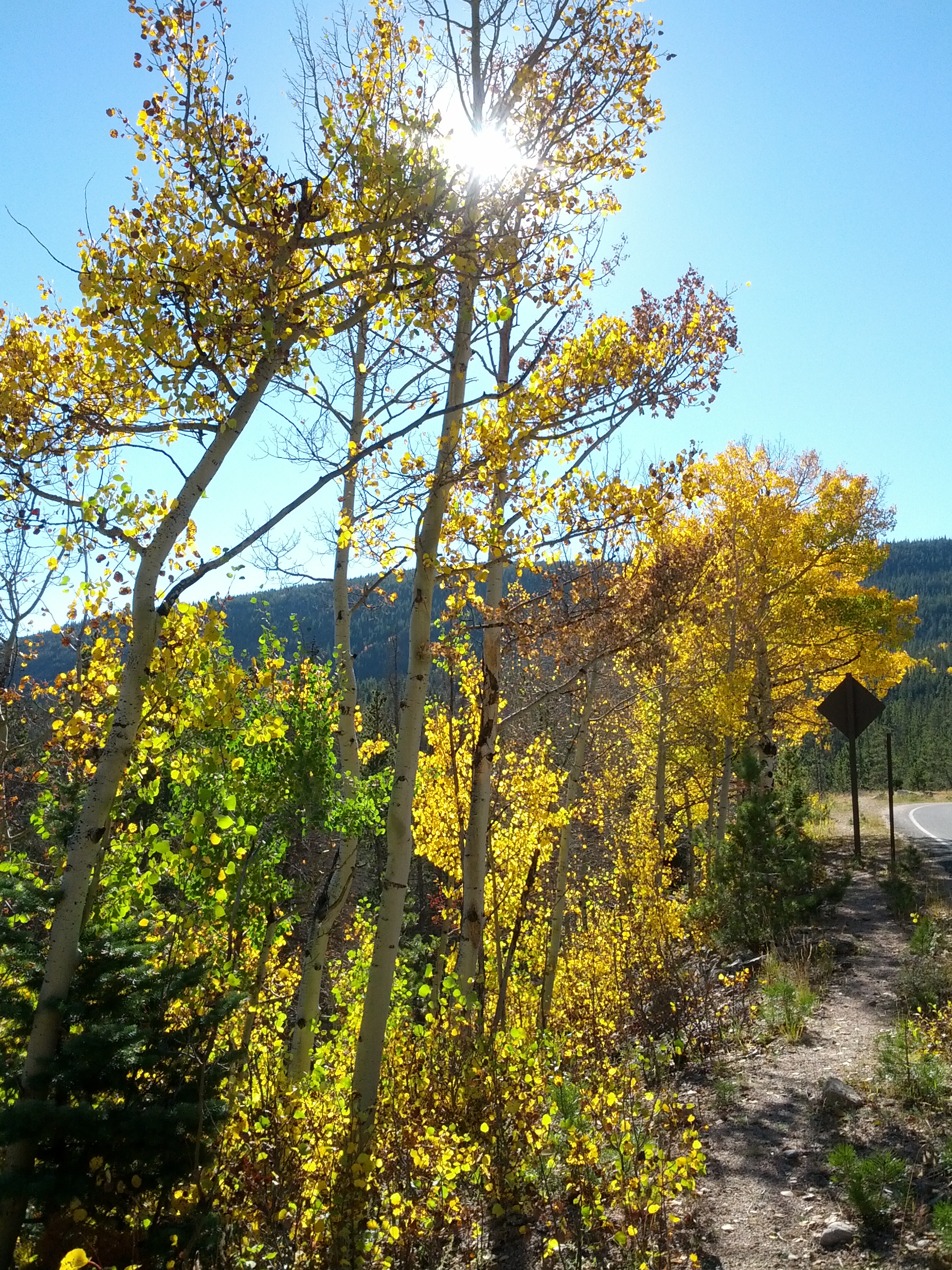 This is the season God puts the "Color" in Colorado! The aspens are starting to turn bright yellow, orange and red! Normally fall colors start the end of September and peak in mid-October but, because of a drought in many areas, the color is coming early in some areas this year.
This weekend will be a great weekend to get out because the weather is forecast for blue skies as far as the eye can see. It's sure to be picture perfect! Here's a link to give you ideas on where to go to see the color. https://www.colorado.com/articles/aspen-viewing-drives-see-fall-leaves-colorado
Be sure to take some time to get out over the next few weekends to enjoy the beautiful weather and the incredible fall colors that make COLORado one of the most beautiful places to live!