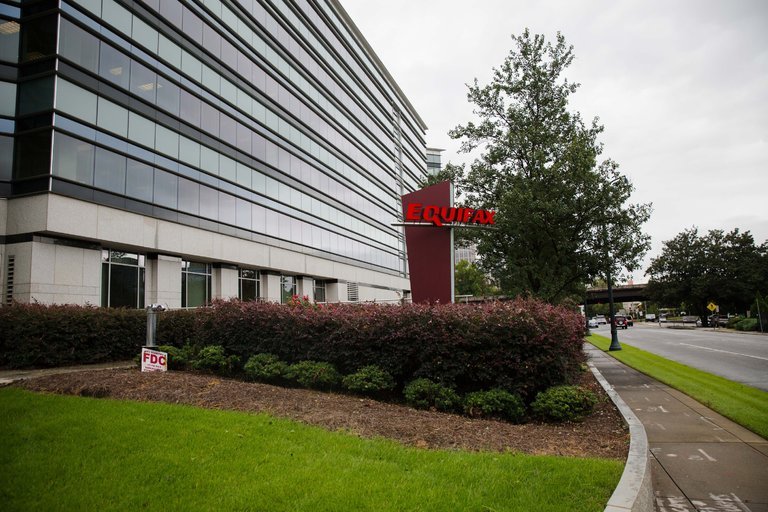 Have you heard of the Equifax breach and wondering if you should do anything about it?
Last week Equifax announced that up to 143 million people may have had their social security numbers and other data stolen.
We have reached out to a couple of our wonderful local lenders and this is the advice we were given:
1. Equifax recommends that consumers www.equifaxsecurity2017.com or contact a dedicated call center at 866-447-7559, which the company set up to assist consumers. The call center is open every day (including weekends) from 7:00 a.m. – 1:00 a.m. Eastern time.
2. You may want o consider freezing your credit. If you choose to do this, remember that pin #'s are issued at the time of the freeze and if you forget those #'s or lose them, it is a real hassle to write the company to unfreeze an account and can take several weeks. Make sure you keep track of your pin #.
3. If you are in the middle of a real estate transaction you can hold open freezes for small windows so that lending entities can do their work.
4. Get some kind of ID theft insurance like Life Loc. They are a disinterested party.
*SteelTeamProperties is not a lending agency. Please consult a professional Lender for further inquiries.