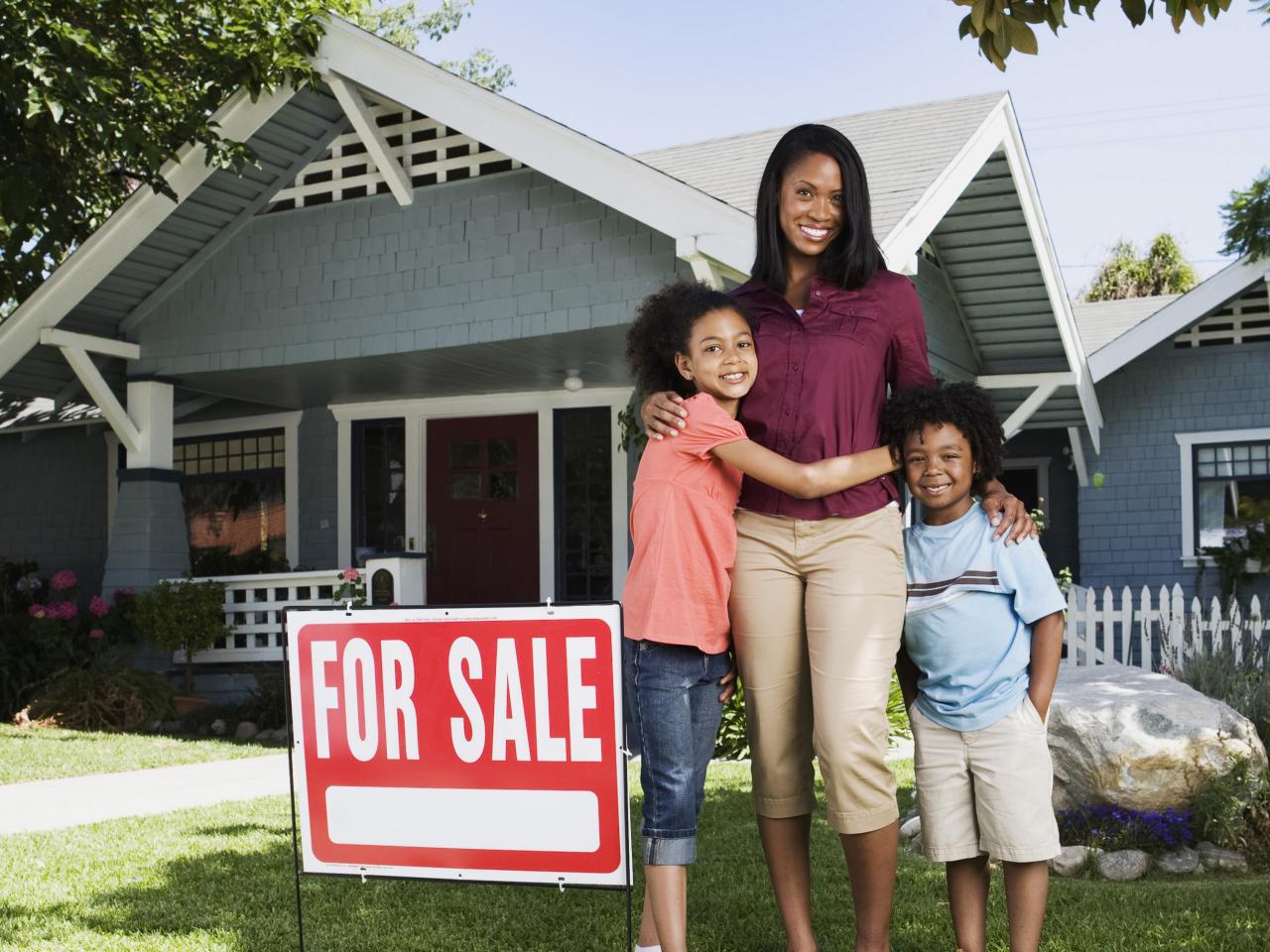 June is finally here with cookouts, lemonade, sunshine, and outdoor fun. Summer can be wonderfully relaxing. It might also be the most convenient time to make a move since school is out, days are long, and you might have more free time than normal.
Each and every one of us has a unique story. Our reasons for buying or selling our homes can vary greatly. For some, its simply time to make a change and get that garage or workshop you've always wanted. But more often, milestones are being reached. The circumstances we find ourselves in might be joyful, challenging, or both.
Growing or shrinking families, job changes, or re-locations are just of the few scenarios we see on a weekly basis. Our lives are complicated and beautiful tapestries. Through all your changes, The Steel Team is here for you- sharing compassionate expertise that will calm your nerves and educate you every step of the way.
For any questions you have, call us today at 719-452-4323. You may also reach us through our website at steelteamproperties.com.