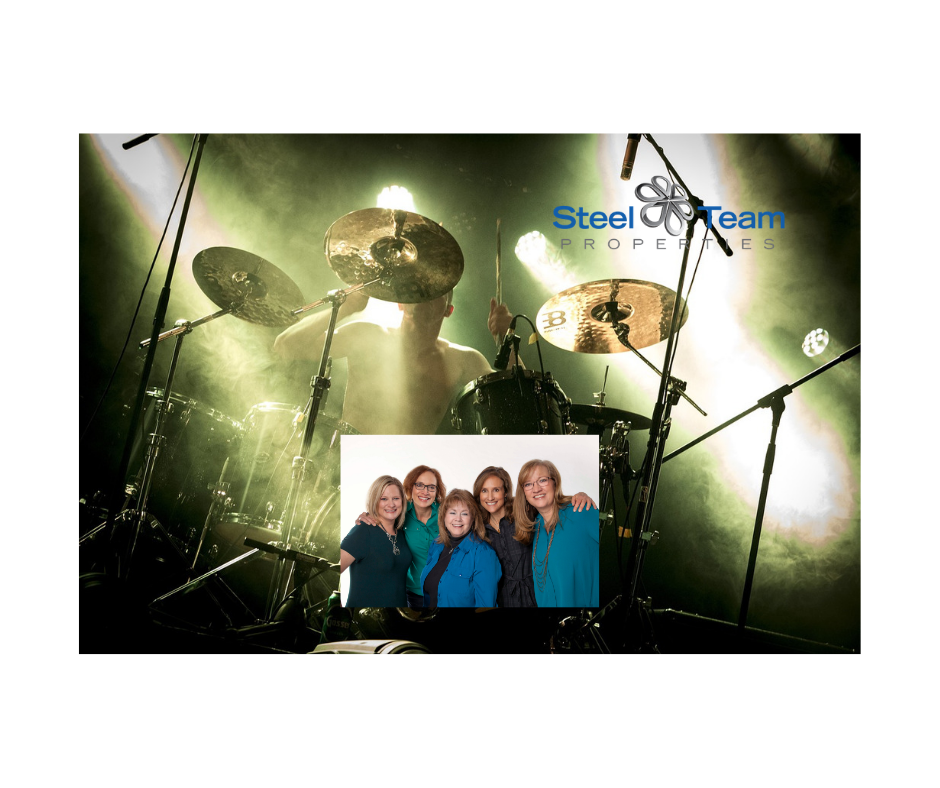 We are moving into the Holiday Season and at a time when things should be slowing down, Steel Team Properties continues to rock the real estate world. Since September, we have gone under contract with...drum roll... 8 Listings and 10 buyers. We are currently working with multiple buyers and are projected to have 3 listings in the next month. Real estate doesn't stop for the Steel Team.
This band of five women are all actively involved with life in their community and at the same time, are ready to serve their clients with integrity, efficiency, professional knowledge, and don't forget, JOY!
We beat the band with rock star service. If you want to join our fan club check us out at Steelteamproperties.com or call us at 719-452-4323.