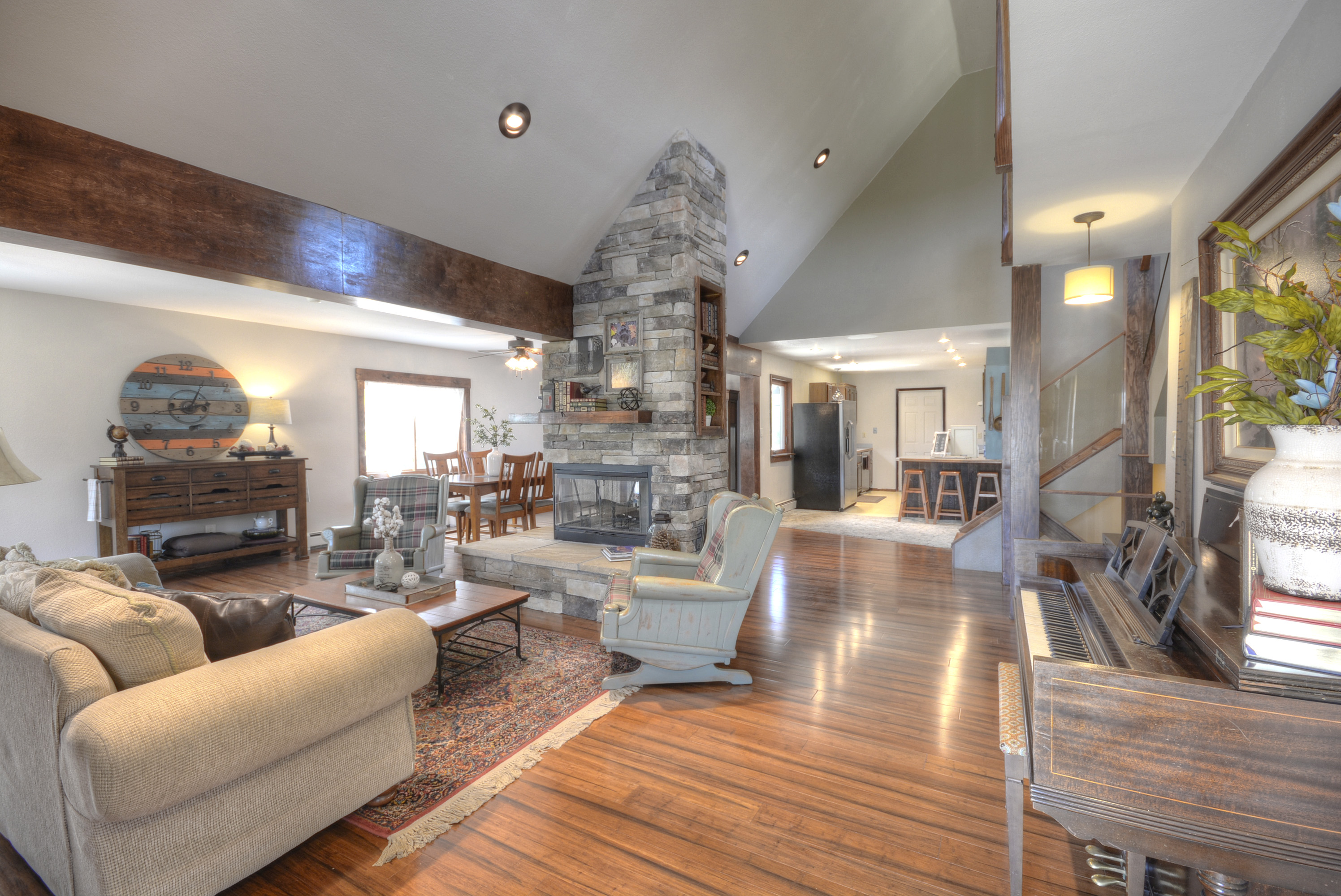 Recently I took my clients through a home that had been professionally staged. My clients fell in LOVE with it. The spacious rooms, the various entertaining areas, the gorgeous views....they were sold.
Their offer was accepted and this high end home went under contract within three weeks.
The client and I were looking through it in further detail during the Home Inspection and it dawned on me. "Oh, my goodness! I hadn't seen the outdated salmon pink walls and tile and outdated fixtures." The staging was done so well that I didn't even see the extent the home was outdated.
The beauty of the staging is that it gave a vision of what "could be" without having to break the bank for the clients before they moved in. The clients could live in an outdated home without having to actually update the walls and flooring and fixtures. It was doable, just as it was. All it needed was the right accessories!
The staging paid off for the Seller, AND, the Buyer.
To read more about what process the Stager, Lydia Andrews, used to stage this particular home, read here Maple and Moss Designs.
If your Real Estate Agent suggests that you stage your home, I would recommend you take this advice seriously. It will pay off in the end for both the Seller AND the Buyer.