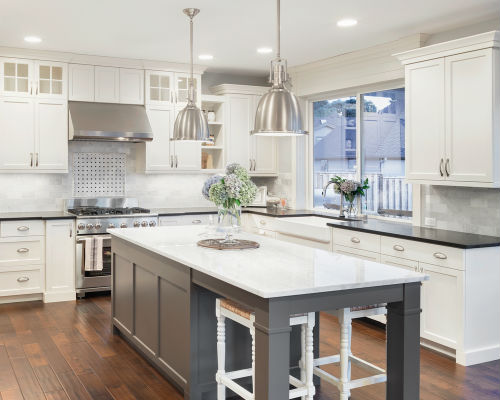 The Pikes Peak area has a tight housing market. There are not enough homes for sale to meet the demands of home buyers.We find that the best way to position our buyers and "win a bid" is for our buyers to not be a contingency offer. A contingency offer is when a home needs to be sold in order to qualify for another property.
Agents should be coaching their clients that in this market, contingency offers are likely.
While Sellers might be more open to contingencies than normal, Steel Team Properties has some work arounds that we have been putting in place that have been beneficial and we have found succes with.
Perhaps you want to move, or you want to build a new home, but you are concerned that your current home will sell "too fast". Where will you live until you find another home, or until your new home is completed? We have options! We have connections with properties that offer short term leases; as short as one month.
When you partner with Steel Team Properties, we help you navigate through every step of the home selling and buying processes. We work hard for you, "Helping You Find Your Way Home".