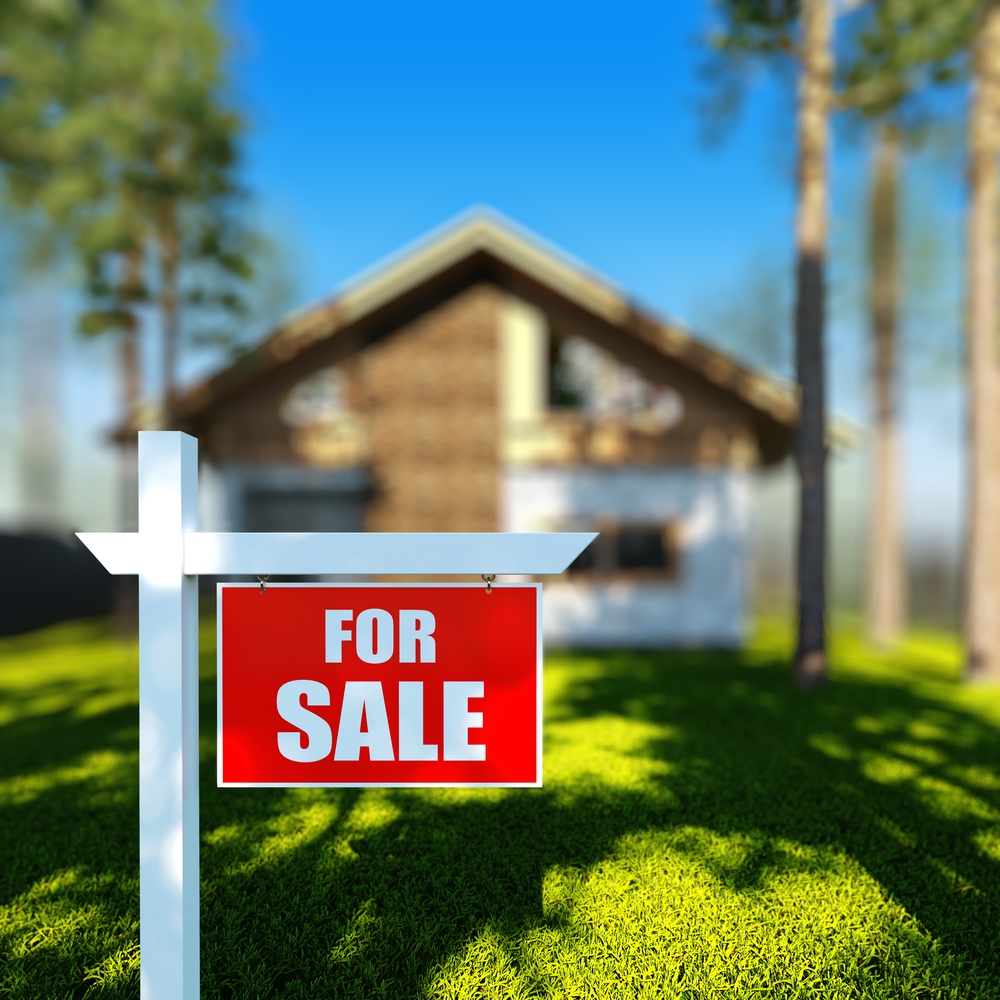 What a crazy time it is to look for a home. Real time information is essential.
Our website, at SteelTeamProperties.com we have a real time link connection to our local listings website. As homes come on the market, go off the market or expire, we will know within minutes. Some of the popular sites, if you haven't noticed, can be delayed by days.
You will have to eventually register to use our site, much like the others, but any contact you receive from us will be of friendship and, "How can we help?" No aggressive marketing.
We are so glad to be able to provide this tool. Have fun!