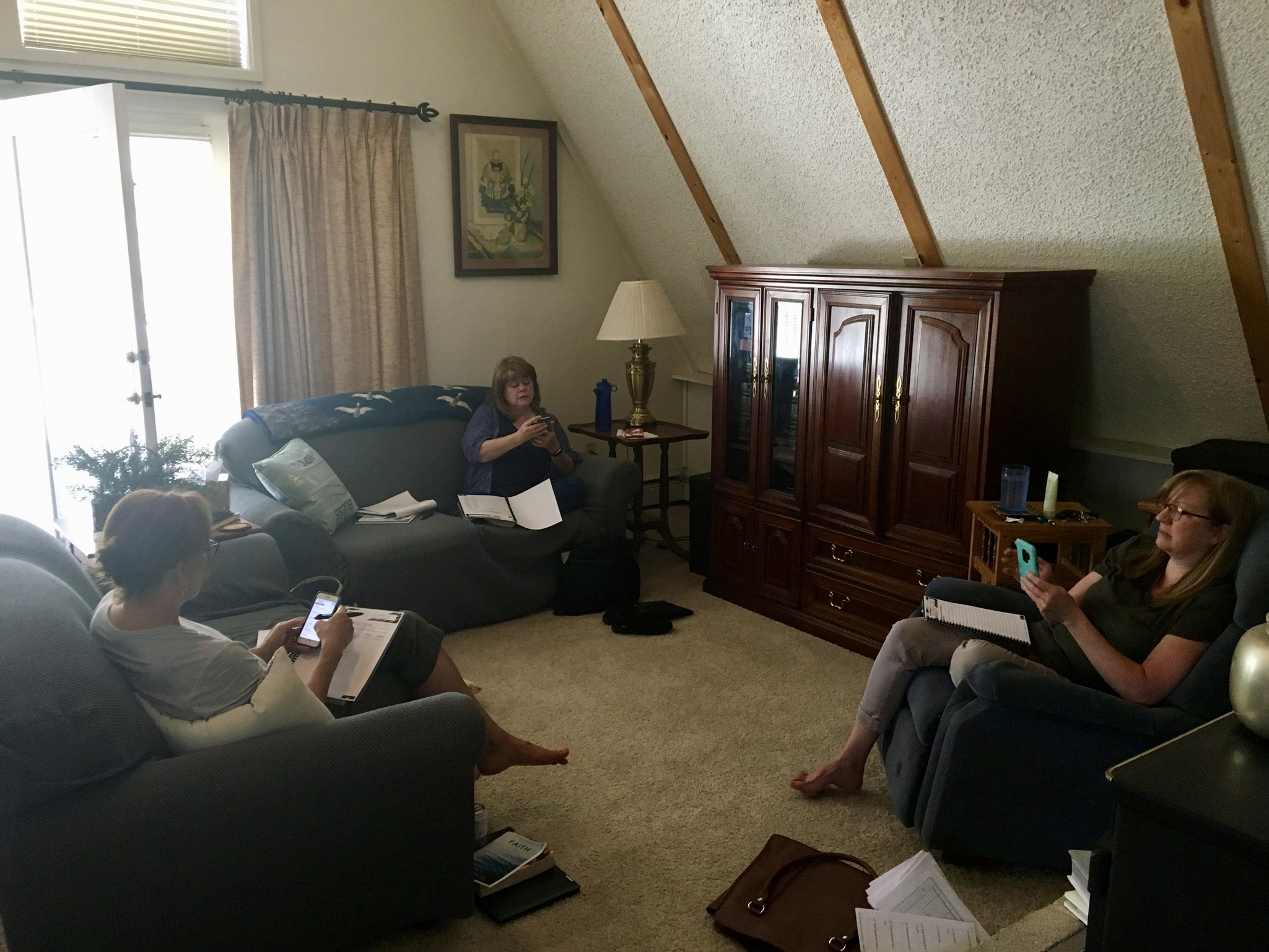 Last week Dorothy, Gail, Denise, and I gathered together at a friend's lovely Woodland Park A-Frame Cabin for a full day of mutual encouragement and planning. Some of our goals were to spend time together bonding, praying for direction, and discussing how we may serve you, our valuable friends, to the best of our abilities.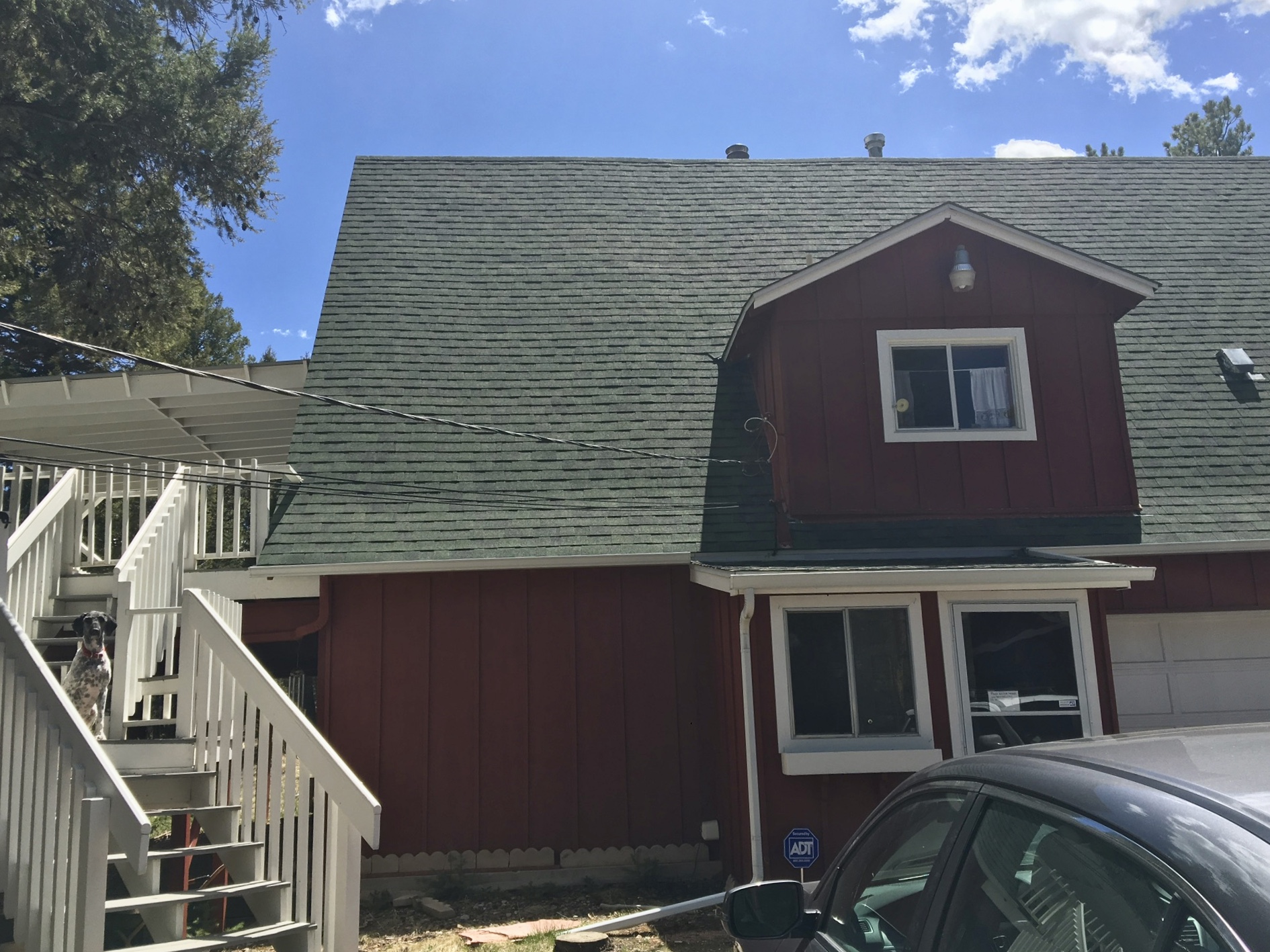 The weather was perfect and we all brought tasty contributions for healthy meals. So there, in this peaceful location and with happy tummies, we worked together as sisters. Dorothy kept us on track and encouraged each of us through heartfelt prayer that what we do really matters. We explored personal and professional growth and played around with fun tools like Facebook Live. It was an invaluable time. Through it all, I was thoroughly inspired by the loving capabilities each woman on this team possesses.
And I thought to myself,

I'd hire any of these ladies to help me buy or sell my house any day of the week.
Here's the thing. This team really is uniquely qualified to serve their clients well. With these ladies you get a whole team working together for the clients' good. When you hire one of us, you get all of us. We offer the following and more:
Team Spirit and Helpfulness. When you need your broker, she is available either in person, or through a team member who will fill in during her rare absence.
Over 20 Years Combined Experience.
An Incredible Track Record in Superior Customer Service. Please see our testimonials...
The Steel Team is committed to ALWAYS Learning, Participating in Continuing Education, and seeking accurate information through ethical means.
The Steel Team is committed to working for your ultimate good.
So, when you would like information regarding any of your residential real estate needs, please don't hesitate to call us at 719-452-4323 any time. One of us will respond quickly and find the answers you need. We want to be your real estate resource and this means more than just buying or selling your house. We love helping you think through all your options.