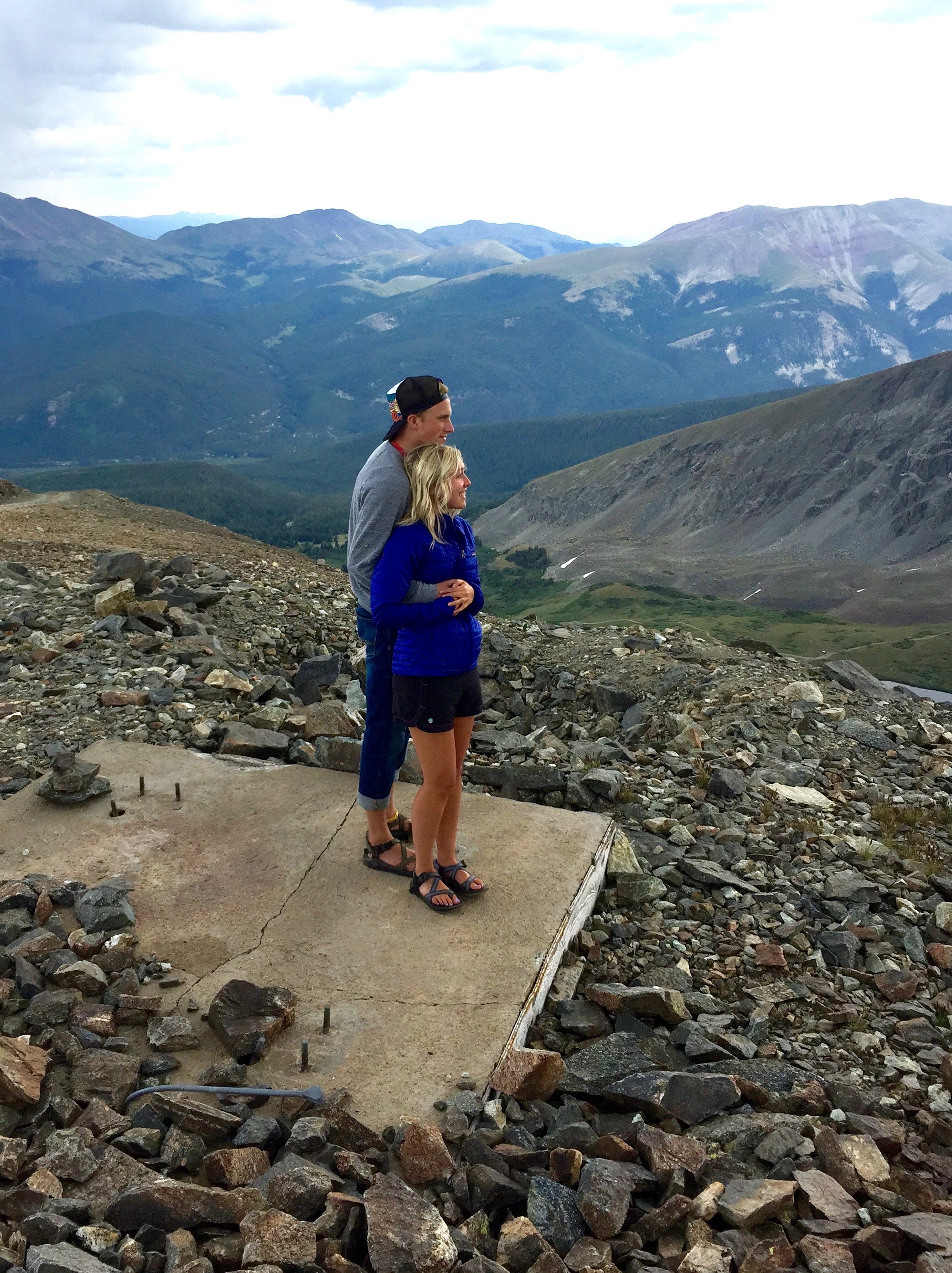 As I drove home from a local hiking trail last evening, I couldn't help thinking about what an incredible place Colorado Springs is. In fact, I'm convinced the beauty, convenience, and quality of life here are hard to beat anywhere. So it wasn't too surprising to learn that U.S. News & World Report unveiled the 2018 Best Places to Live in the United States. "The new list ranks the country's 125 largest metropolitan areas based on affordability, job prospects and quality of life." Austin, Texas, took the No. 1 spot for the second year in a row, with our own Colorado Springs taking the No. 2 spot, bumping Denver, to No. 3. Des Moines, Iowa, moved up 5 spots to No. 4, with Fayetteville, Kansas, rounding out the top five for the second year in a row.
Some sources say that because of the area's popularity, median home prices in the Springs are likely to rise as much as 5.7% in 2018, while annual sales may grow by over 3%. This forecast includes single-family homes, townhomes, and condominiums. The down side to rising Colorado Springs' property values is that it is tough for some to break into the market. First time home buyers are finding it difficult to locate homes they can afford. And when they do find something that seems to be in their price range, investors and cash buyers sometimes drive costs up further, making even "starter homes" hard to afford. But don't give up. It's not impossible and we at the Steel Team are here to help in any way we can.
Gail speaks for the heart of the whole team when she explains:


"Finding an entry home for first time buyers is challenging, but not impossible. I love walking along side a first time home buyer and equipping them with the knowledge, tools and wisdom that enable them to take those first steps through their very own front door. A place that they worked for and had the wisdom to choose. A place they can call their very own."
The Steel Team works hard on behalf of our clients to find homes well-suited to them at prices they can afford. It isn't always easy, but it can be done with creativity, determination, and a little well-thought-out preparation. So whether you need to buy or sell a starter home or mansion here in beautiful Colorado Springs, we are here for you. Please let us know how we can be of service.
Do you just have a few questions? Well, as Dorothy recently reminded me, "No question is a dumb question." I chuckled to myself when she said that, but it did help me feel more comfortable asking what was on my mind.
Dorothy, Gail, Denise, Jen, and I want you to be comfortable too, so ask away! Just give us a call at your convenience. Our number is 719-452-4323 and we are standing by.