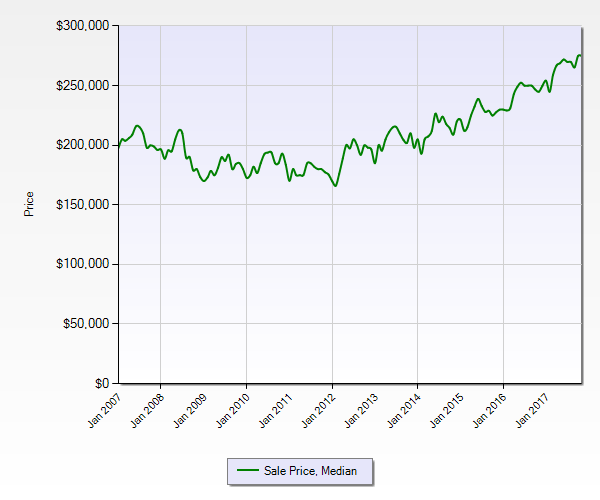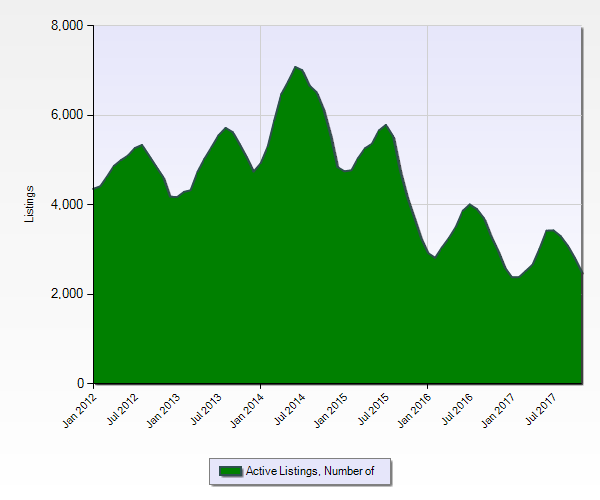 The Median Sale Price in El Paso County has risen %12.25 since 2016, yet the number of active listings has gone down.
What does this tell us and what is our experience?
Buyers are wanting to purchase homes to get in on the market before the market gets out of their price range. Rents are becoming so high, it makes more sense to purchase a home. However, homeowners are holding on to their homes. We have had a decrease in homes available on the market.
This is a tricky market.
We do not have a magic wand or make empty promises of what we can do for you. However, in a market such as ours, we have incredible lending partners that will connect you with a solid loan if you are eligible and we stage well and work hard to get you top dollar for your home if you sell. If you then need to purchase another home, perhaps smaller or larger, we will use all of our resources, including good relationships with other agents, to find you a home that will meet your needs.
We want to encourage you to trust those you have seen you can trust. Our clients tell us SteelTeamProperties can be trusted.
Give us a call today and allow us the opportunity to walk beside you. 719-452-4323