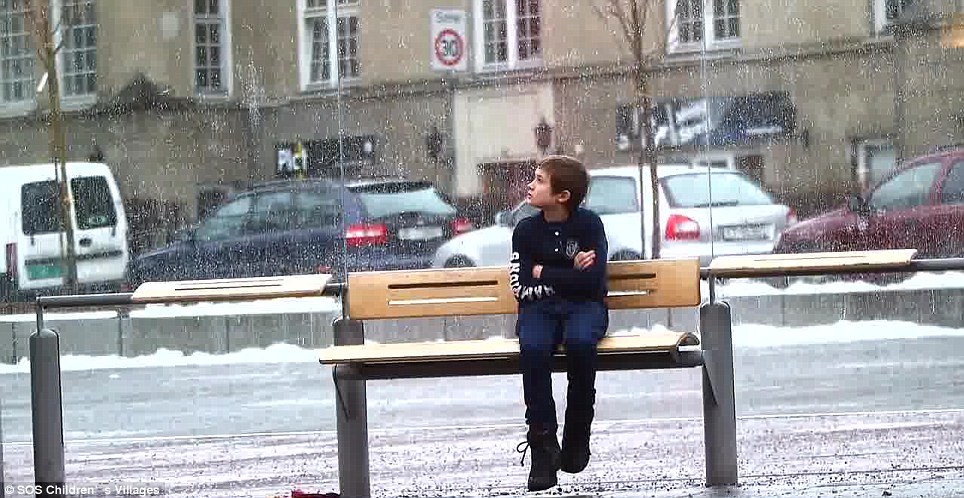 Steel Team Properties partners with https://careportal.org. This is an organization that offers an opportunity for the church and the state to work side by side, meeting the needs of families and kids in the community. Our help often sustains kids in their homes and with family members so they do not have to enter the foster care system. It is a beautiful partnership.
Case workers from the Department of Human Services vet clients and then put their needs into the Portal. An email is then sent to point people who have been designated by the local churches participating. Those emails are then sent out to the individual databases for each church. If someone in the database can meet the need they hit RESPOND and an email is sent to the case worker and the need gets met. It is as simple as receiving an email.
As we near winter we are receiving SO many requests for winter clothing for the kids in our community. Imagine your own kiddos out in the cold without a winter coat or boots.
If would like to partner with us and can provide any of the items listed below, please Private Message us. We will coordinate the delivery with you.
Girl size 6 coat and clothing and boots/shoes size 12
Girl size 10/12 coat/gloves/hat/clothes
Boy size 8/10 coat/gloves/hat/clothes
Girl size large/ extra large shirts, 13/14 size pants and she prefers yoga type material.
Girl size 4T/5T cloth/Coat ing and size 7-8 shoes/boots.
Boy size 12-18 month clothing/winter coat.
Also, there is always a need for beds. Mainly bunk or twin beds. If you see these come across any of the shopping boards and they are free or inexpensive, get them and hold them for the next need. It will present quickly.
If you would like to participate in our database, please let us know.
Thank you so much for partnering with us as we clothe and feed, one child at a time!!!