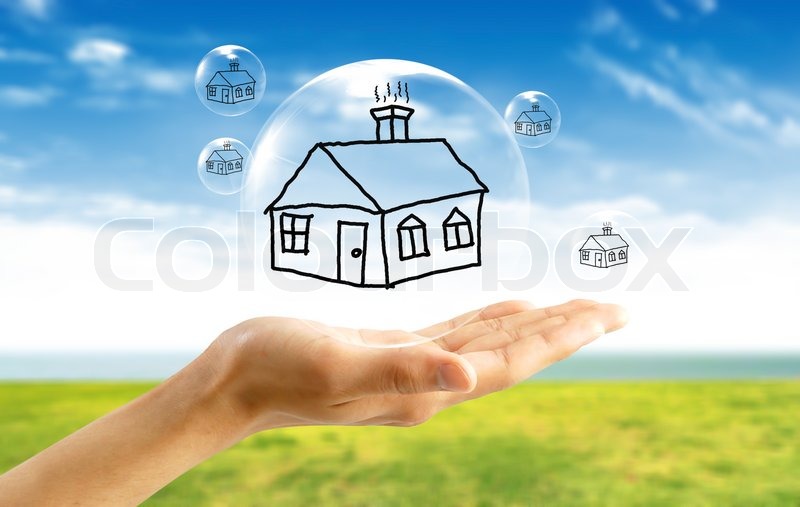 Is the "real estate bubble" in Colorado Springs about to burst? Why are homes on the market "so long"? We've been hearing similar questions for the last couple of months and we want to assure you that the real estate market in Colorado Springs is great! It appears the "frantic" season may have slowed down, which is allowing both sellers and buyers the time to look at their options more thoroughly.
Late summer and early fall the housing market naturally slows down. The last of the summer vacations are taken, school starts and everyone seems to settle in to their routines.
You can trust us. The sky is not falling, we're not in a real estate "bubble", and homes are still being sold in a short amount of time.
Whether you're interested in selling your home, purchasing a home or both, Steel Team Properties is hear to help you navigate our real estate market.