Initiative #66 was pulled from the ballet. It was over before it started.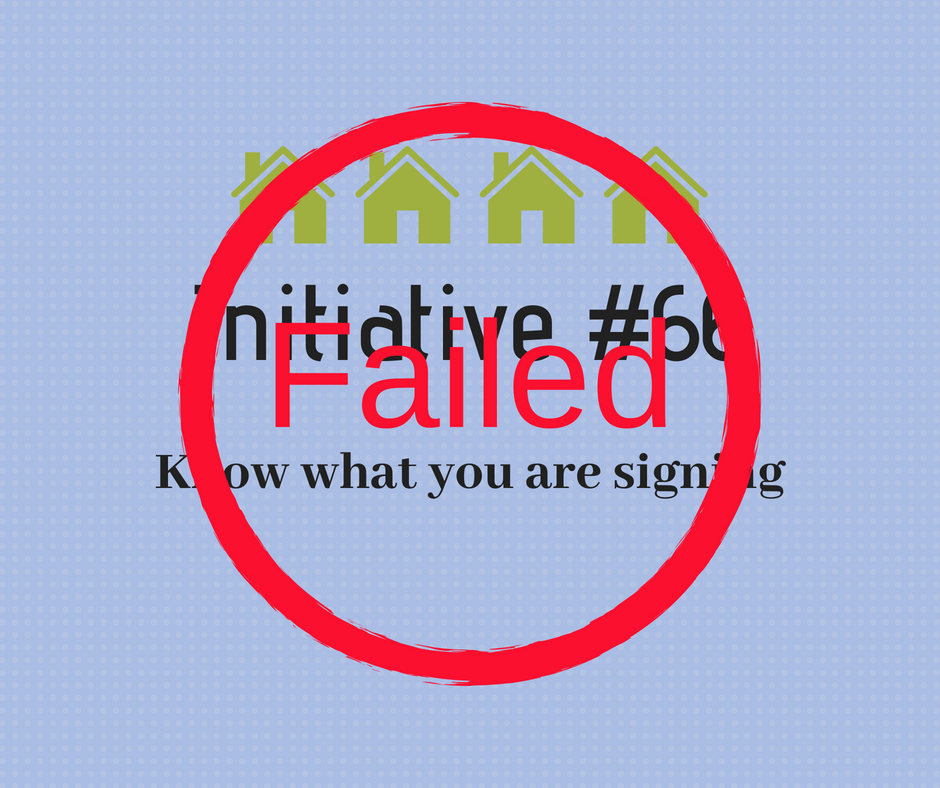 Daniel Hayes unveiled his plan to slow down the growth of the Front Range months ago, but he didn't start soon enough. Hayes pulled his Initiative, recognizing he did not have the time to gather the 100,0000 signatures it would require by August 8, 2018.
If the initiative would have gone through, it would have limited growth in Adams, Araphoe, Broomfield Boulder, Douglas, El Paso, Jeferson, Larimer , Weld and Denver counties. Under his proposal, they could only grow their housing stock by 1 percent in 2019 and 2020, after which their voters could amend or repeal the limits.
(SellState Summit Realty)