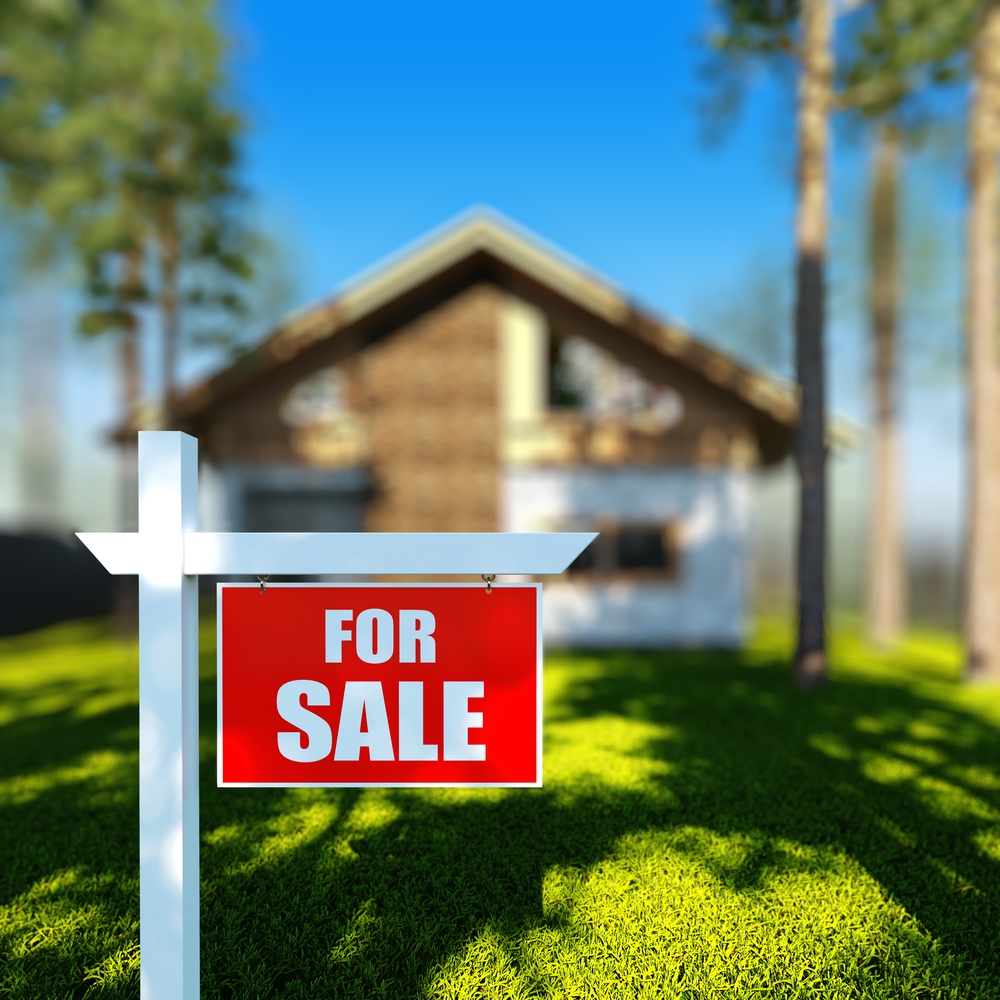 You have decided the time is right to buy a home. You're ready to start looking and you'd like to see what's available that meets your needs. But what is the best way to go about it?
That's a great question. There are a variety of ways to look for your next home, and with today's technology, it's easier than ever. In fact, whether you would prefer full-service home searching curtesy of your favorite Steel Team Realtor, or you prefer to work independently at first, you can start previewing your home options from the comfort of your living room.
Let's look at some home searching options:
Let us find a home for you:
Searching for a Home is Easy when you're working with The Steel Team! Just let us know your needs and we'll work hard to find homes meeting (and sometimes exceeding) your search criteria. Let us set you up with a personalized home search so home types you choose will be emailed to you as soon as they are listed. Of course, we'll also call you personally when we find something we think you'll like.
And/or you can search for yourself:
1. Go to the Steel Team "Search by Area" web page.
2. Click on the area you are most interested in viewing. For example, you might choose "Colorado Springs". Then choose the area within Colorado Springs that best suites your needs. You can also choose your price range and home details.
3. Browse around at some home choices online. When you find a home that interests you, let us know. Someone from The Steel Team will happily schedule a showing for you to personally see the property.
Questions? Don't hesitate to ask any of us. The Steel Team is here to help you find your way home.