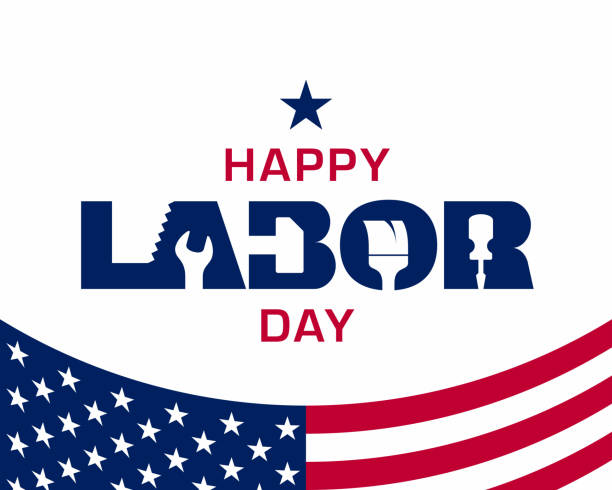 American's look forward to celebrating Labor Day each year. But did you know how it all began? In the 1800's, many Americans worked 12 hour days, 7 days a week under deplorable conditions. Children worked beside their parents on farms, in factories and mines. On Sept. 5, 1882 Americans marched in the first Labor Day parade that began at the New York City Hall and ended at a large picnic held uptown. The marchers risked losing their jobs as this was not a recognized holiday. They marched with zeal and picket signs that said, "less work and more pay." The march was a success in bringing the work conditions to attention. President Grover Cleveland declared Labor Day as a national holiday in 1894.
We at Steel Team Properties want to wish you and your family a very Happy Labor Day. We are always here for you and happy to serve you in any way we can. May you enjoy your friends and family today! We have much to be thankful for.
The historical info of Labor Day was gleaned from the New York Times.