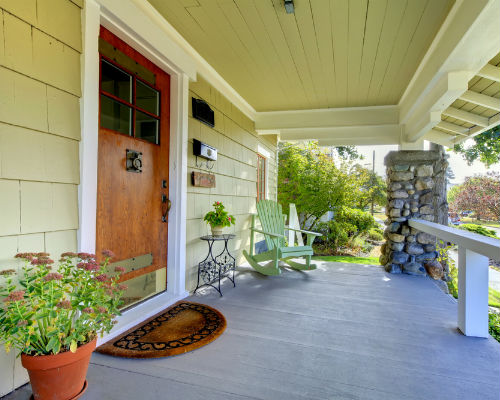 Looking for a new home excites most people and brings hopes of a wonderful new future. Visions of kitchens, views, lemonade on the patio, pancake breakfasts, family game night, and neighborhood walks after dinner swirl around in our minds as we anticipate what is to come. We can't wait to get started. Deep breath. What's the best way to begin? How much can I afford? What properties are currently available?
Unless you are a seasoned home buyer, with a trusted real estate team in place, the experience may feel overwhelming. A Steel Team Realtor who represents you exclusively throughout the home buying process relieves many stresses. With the right people representing your best interests, helping you to become well educated throughout the process, you'll look back upon it all with deep satisfaction at a job well done as you embark on your new future. You'll also have some great new friends.
Please contact us today and let us know how we can come along side you in your home buying adventure. We're confident you'll enjoy the Steel Team buying experience. You are a person of dignity. A soul. An important relationship. We are honored to be your most trusted real estate team providing the highest quality possible in all services we provide.