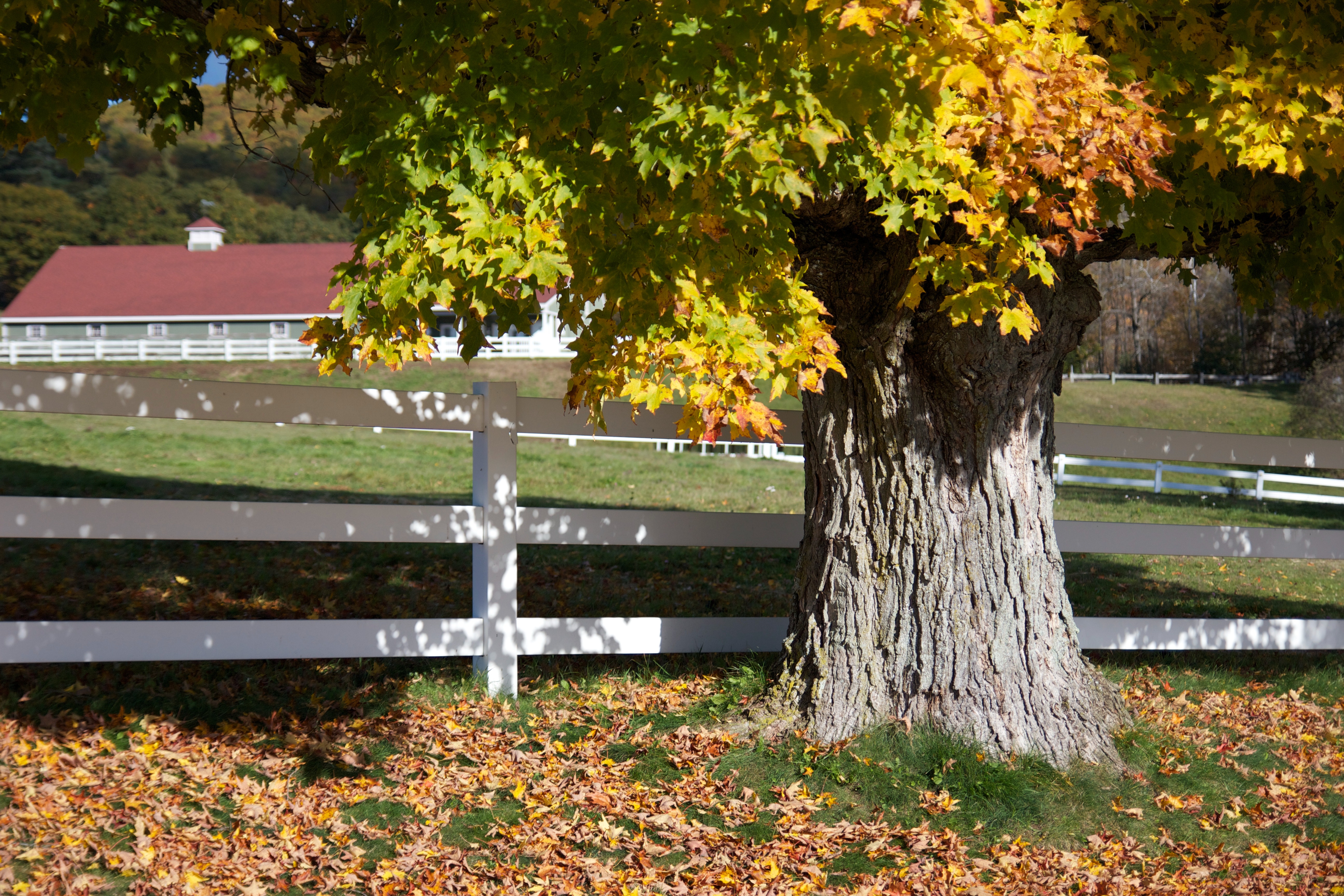 Have you noticed the chilly mornings greeting you in Colorado lately? Have you seen a few leaves changing in color? The seasons are about to change and it's important to make sure your home is ready! Here are some tips to make sure you are ready!
1. Watering- Schedule to have your sprinklers blown out by the end of October. Disconnect your outside hoses from the hose bibs.
2. Trimming- Trim shrubs and Evergreen and Spruce trees during the Fall.
3. Aerate- Have your lawn aerated to help your grass stay in optimal health during the winter months.
4. Seeding- Seed your lawn to help with bare areas.
5. Soaking- Make sure you soak your lawn well after you have aerated and seeded. Do this BEFORE you have the sprinklers blown out!
6. Slicing- Cut perennials back in your yard once outside temps reach the freezing mark and plants begin to die.
These tips can help keep your yard happy and healthy over the changing of seasons. This info. was gleaned from Royal Turf.