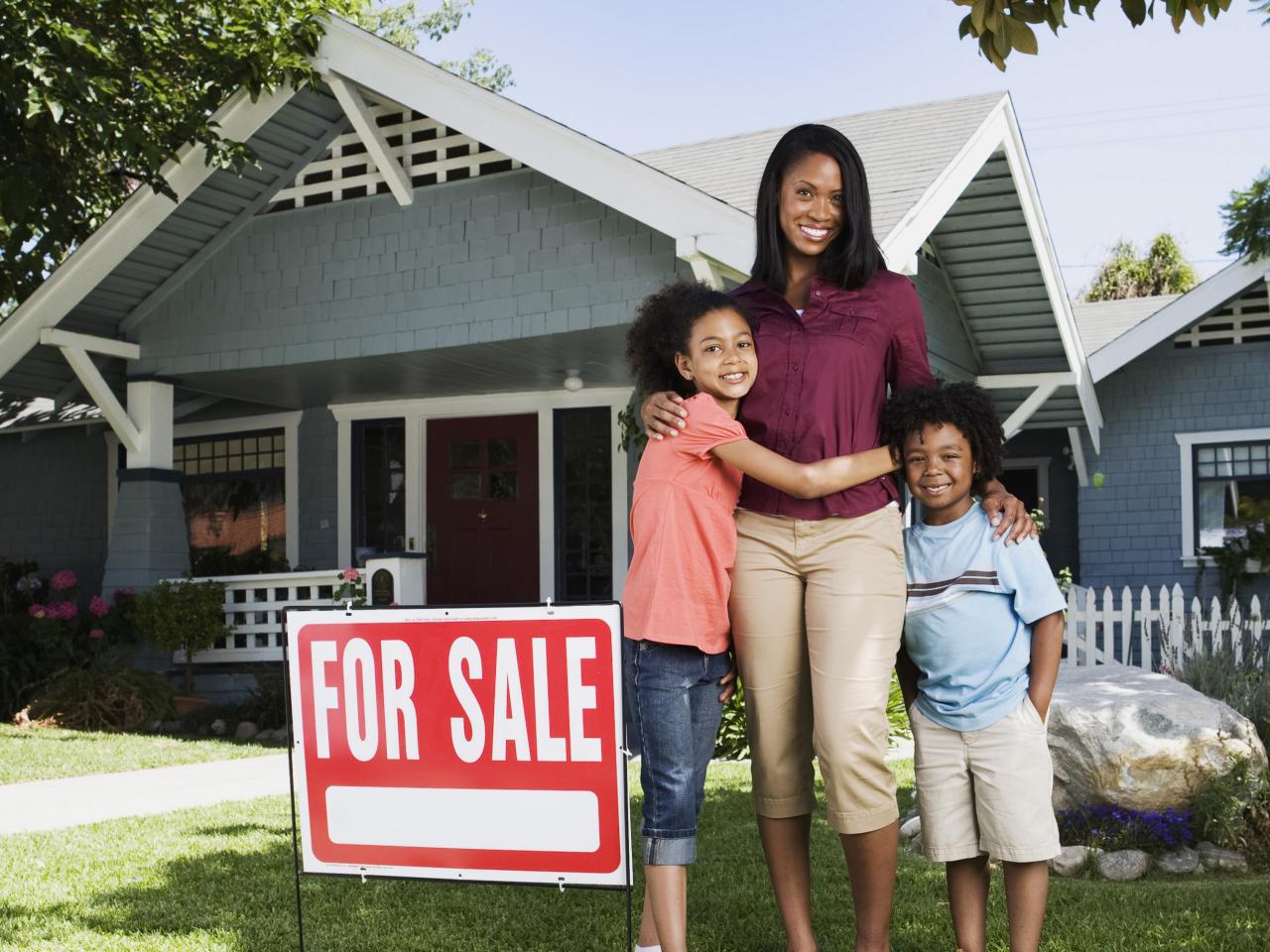 Thinking about buying your first home can be an intimidating prospect. Between mortgages, credit reports and down payments, it can all get a little overwhelming. We'll walk you through the basics of getting into a place to call your own.
We have local Lending Partners we have developed relationships and trust with. Even if you are a year or more from purchasing a home, it isn't too early to talk with a Lender to help you get set up to be ready to begin your home buying investment.
We highly recommend local lenders verses on-line or lenders from other areas. They know this area and being able to reach a local lender through a contract deal is essential. Trust us.
Steps to consider. Read More....