The Steel Team has a unique opportunity to work with various service providers on a regular basis. When we experience exemplary service from these experts in their respective fields, we love to pass on the information to you, our friends and clients. Whether you are preparing to sell a home or just want to improve the one you already live in, knowing who to call when you need assistance is a huge blessing!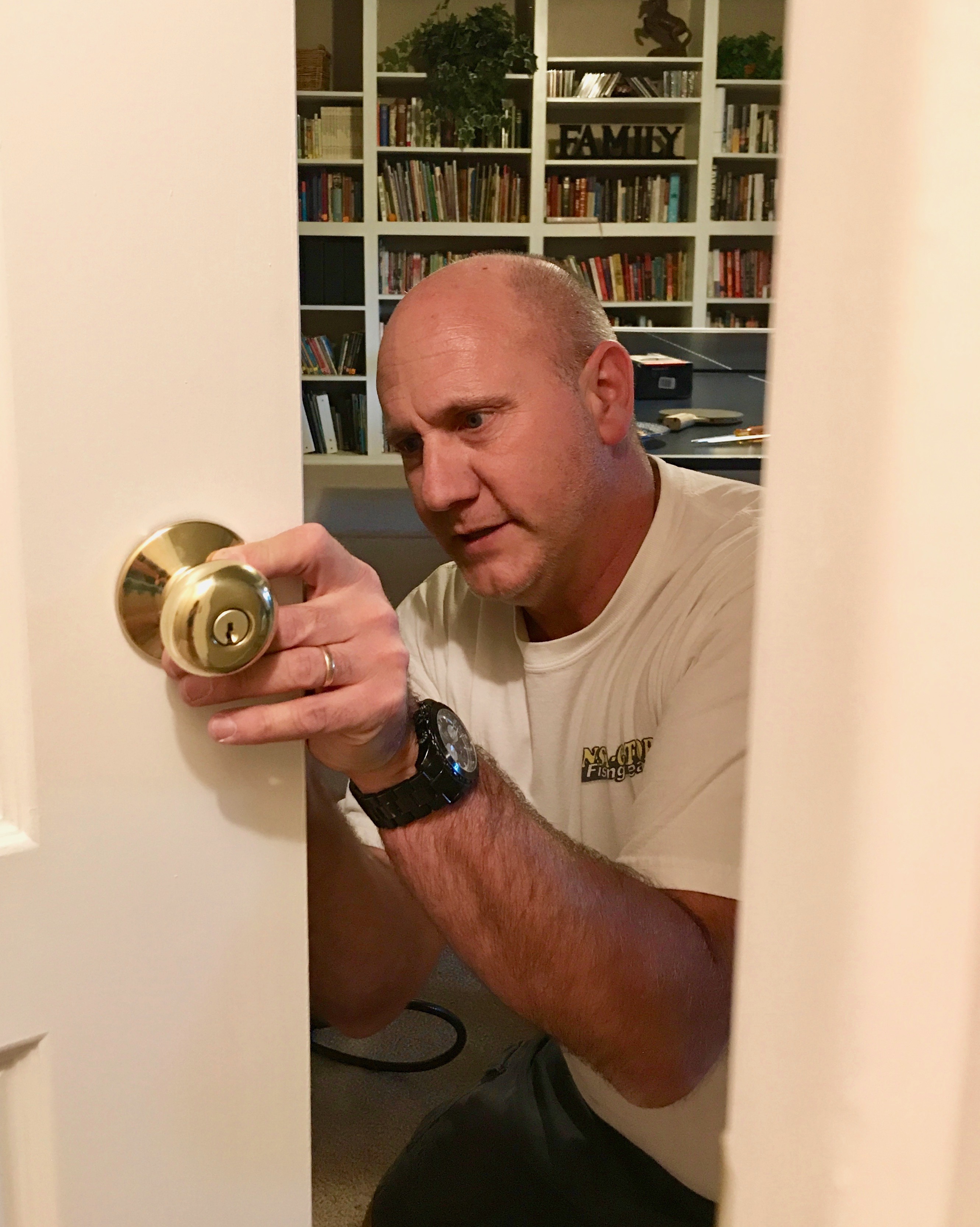 Recently Mark Haug helped Barbara Riskey, one of our team members, with a personal home project. She wanted to enclose the steps leading to her basement and add a door for extra privacy, security, and noise reduction. What a great experience it was. Mark provided excellent work, on time, with a friendly attitude. He works quickly, efficiently, and makes great use of the resources a person already has. Finally, he provides an invoice with copies of all receipts. This is great for personal record keeping. It's also very helpful in case the homeowner needs to return or exchange anything directly to the store at a later time.
Barbara gives Mark 5 Stars and many thanks!!
Here is a short introduction from Mark: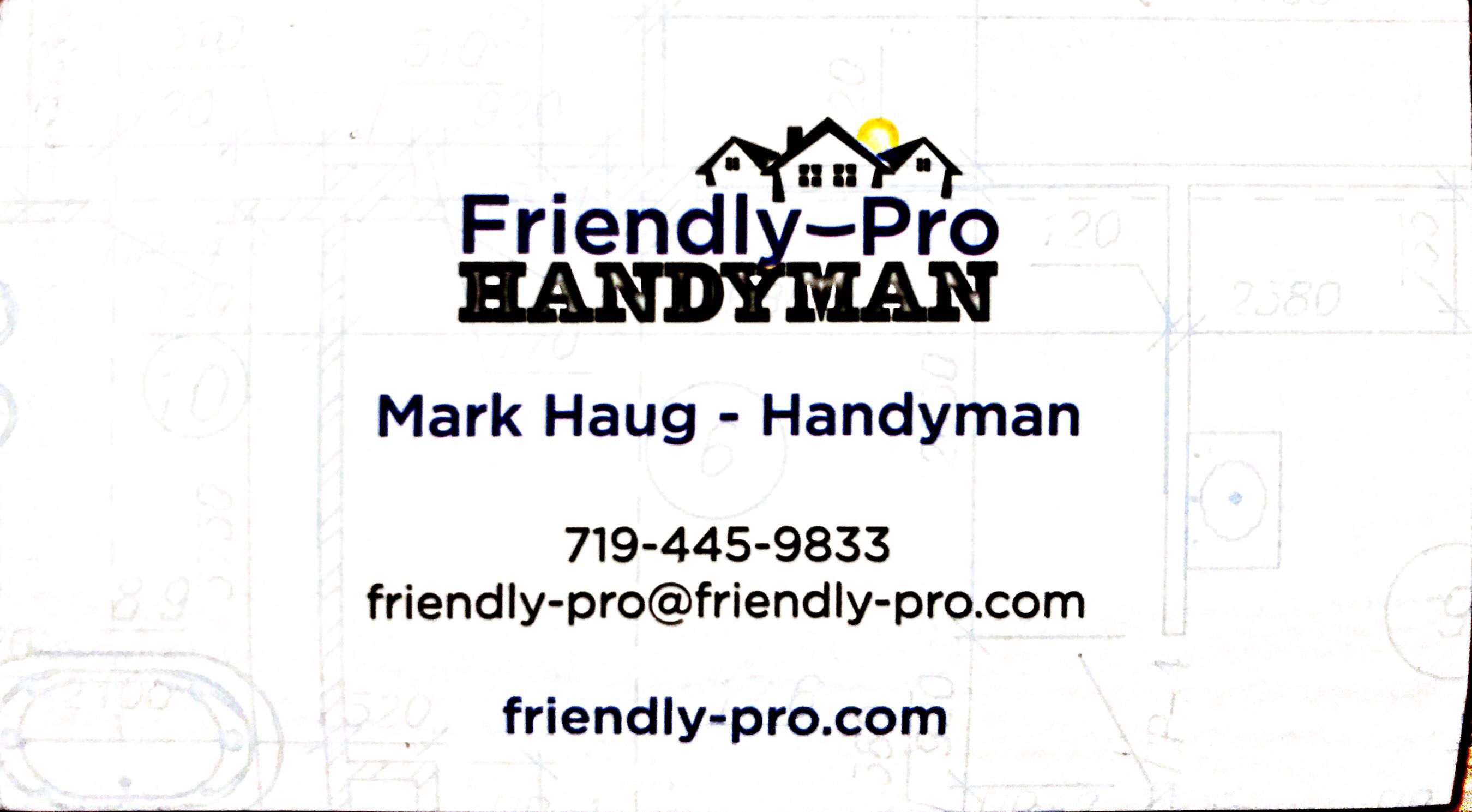 "My grandfather was a carpenter and I grew up in a family that enjoyed helping others in a kind way. It is a joy to see those two things come into play as I put my skills in home repair to work along with serving others. My objective is to provide friendly and professional handyman services helping those who might not have the time or skills to do household repairs and improvements."
Services I can offer include but are not limited to:
Screen Replacement
Drywall Repairs
Painting
Bathroom repairs
Minor Remodeling
Light and Ceiling Fan Fixture Installation/Repair
Hanging Blinds or Pictures
Pressure Cleaning
Minor Electrical Work
Minor Plumbing – Faucets, Garbage Disposals and Toilet Repair/Replacement
Minor Irrigation Repair