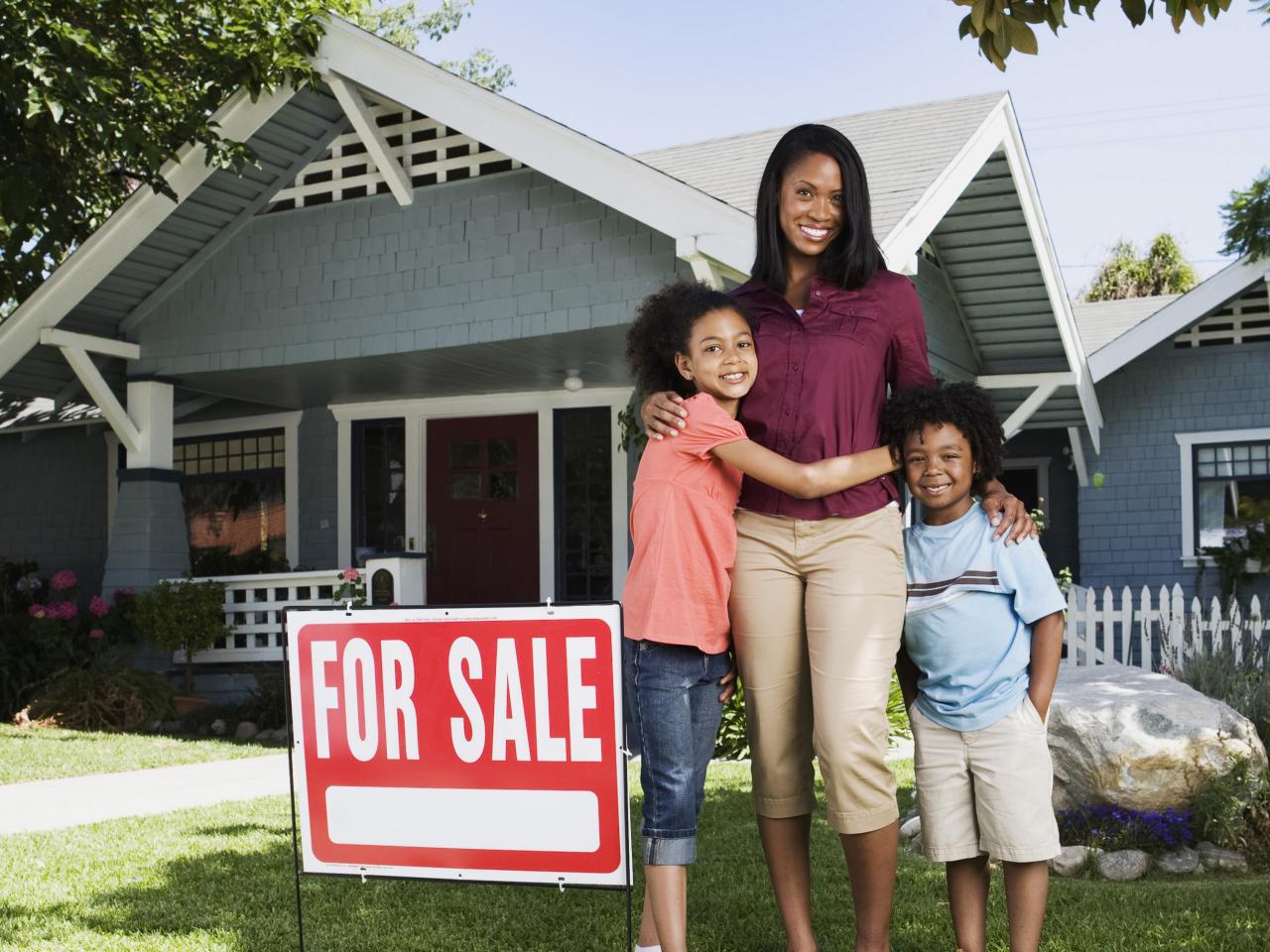 Experience is Important. We are anticipating the real estate market in Colorado Springs will continue to be strong for the foreseeable future. We have already experienced multiple offers and escalation clauses in January.
With Steel Team Properties you receive the guidance and advocacy of experienced agents. We help you make the most attractive offers, we examine multiple offers to verify which offer is best for you.
Our relationship with you does not end at the closing table. You may need information on referrals for radon mitigation systems or an electrician. We work with a great group of trades and we are more than happy to refer them to you, whether it is six months or six years after you've purchased your home!
We have experience working with builders and brand new homes. The builder's agent is an advocate for the builder. We are the advocate for you. Even with a new build, things can and have gone wrong. We have walked that road as well. From the finishes you select to the space you indicate for windows, outlets or flooring, we will make sure your home is built to your agreed-upon specifications.
We are educated in the Colorado Springs Real Estate Market and we watch it closely for our clients.
Whether you are buying or selling a home, downsizing, upgrading, or investing, we have the experience to help you through the entire process and beyond.
Call us today to see what your home value is or what the prices are in your favorite neighborhood!