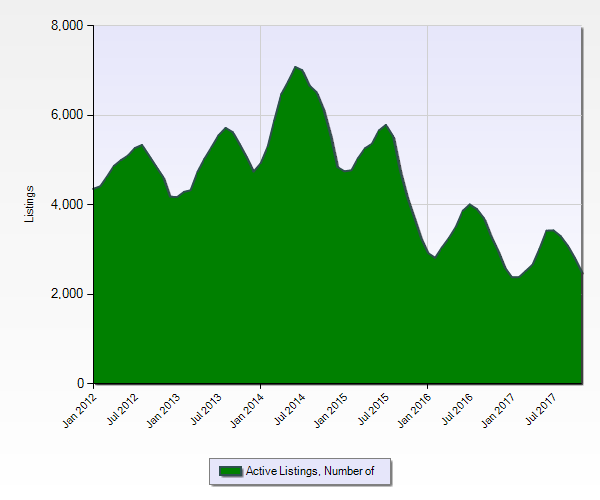 Just as education and training are important to you in your job or career, education and training is also very important to your team at Steel Team Properties.
Continuing professional development is a core value for all of us at Steel Team Properties
We have attended informational classes on topics like "Mold: the Basics, Risks, Myths and Methods" , "Transferring Title of Probate & Trust Estates" and "The Veteran Home Buyer".
We keep up to date on local, state, and national legislation to make sure we are informed on the issues that affect our clients as home buyers.
We meet regularly with other professionals in the real estate field like appraisers, home warranty specialists, and inspectors, to hear their perspective of what is happening in our industry.
We are in continual contact with our preferred lenders so we know the latest lending programs that are available and best suited for our clients
We attend one or more of the annual Economic Updates for our community and state each year so we know what the trends are and what to expect in the coming year.
We are involved in CONO (Counsel of Neighbors and Organizations) and our individual neighborhoods so we can better advise our clients.
All of this is to better serve you - our clients who become friends and our friends who become our clients! Is there a topic you'd like us to learn more about? Give us a call to chat. We would love to learn more on your behalf. 719-452-4323