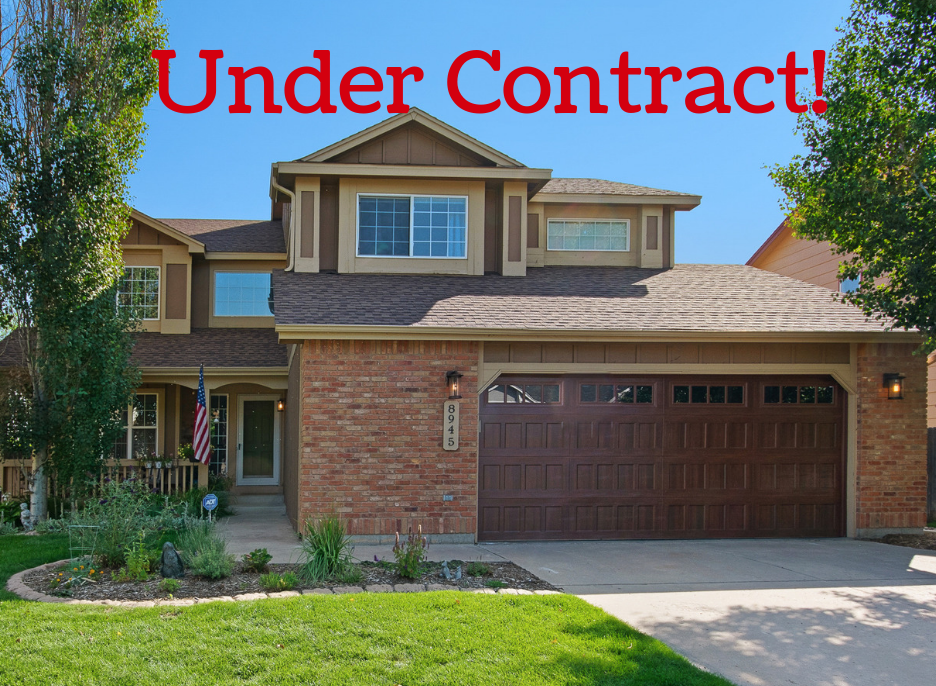 Awesome! We are Under Contract. This home went under contract in 22 days. In this season, this time-frame has become more typical.
Yes, the market has slowed down a bit. But with great team work between the clients and the agents, we got it done! Team work is essential. The art of "relationship" plays such a big role in a real estate transaction.
One of the most critical roles of the agent is to be the communicating link between client, agent and participating parties (Lender, Title, Etc.) So when choosing a realtor it is important to ask, "Do they play well with others?" It matters.
Steel Team Properties strives to play well with others. Others matter.