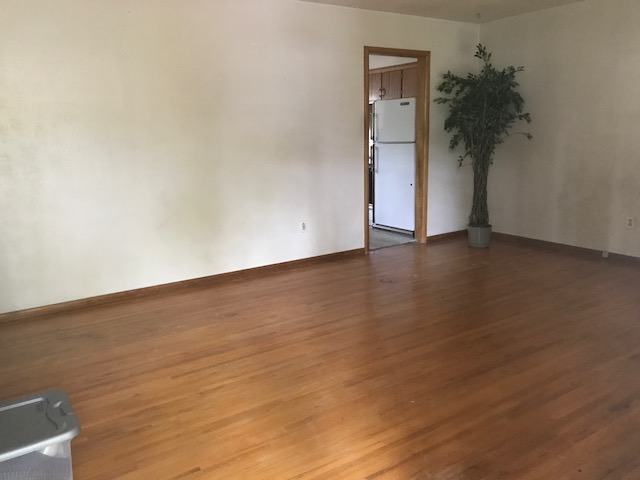 Is is worth the time and money to stage a home before selling?
To some, an empty room is a blank canvas and an opportunity to create! But for most of the clients that we work with it is an overwhelming mystery. We find most clients want an example of how a room could be used. They need help with vision of how they could do life in the home. They are inclined to "buy in" to their need for the house if they are given a map of what it could look like.
If the room is not empty and filled with the seller's belongings it is advisable to the seller to allow the professional (Realtor or Stager) to come in and give input as to what might help sell the home. Some of the most common suggestions are:
Pack up some of your personal belongings and de-clutter
Do a thourough cleaning
Repaint the walls for a fresh look
Allow Realtory/Stager to bring in some updated/trendy items
Seller, you have been living in your home and have become comfortable with your environment. You have created an environment that fits you. However, your style might not be what the going trend is. The professional has the skinny on what the current trend is and what buyers like. It would behoove you to listen to the expert. It means more $$ for you.
Sellers, do not take the input from a Realtor or Stager personally. This is business and their professional input is going to benefit you in the end.
Below are some pictures of the above blank room after we staged it. This room had an old blue carpet in it that the owners removed, revealing an original hardwood floor. The owners were not able to repaint the walls, but bringing updated staging helped give it a fresh look.
Which room would you like to walk into as a buyer; empty or staged?
Which room would make you stop and consider how you could put your own spin on this home?
Our experience with buyers and sellers tells us a staged, uncluttered, clean home actually increases the value. That means more money for the seller.