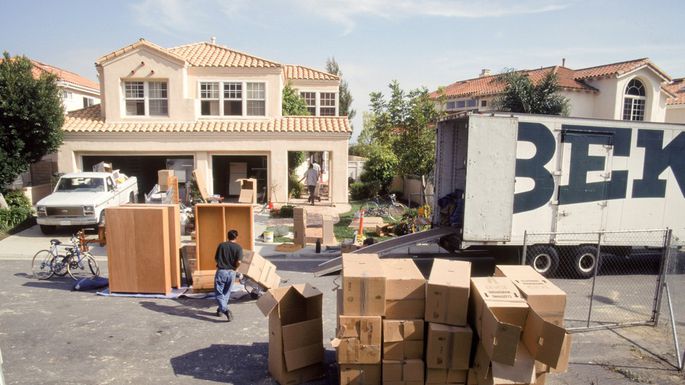 As realtors we have heard horror stories involving moving companies involving damaged items, not delivering on time, not showing up on time, etc.
Recently one company arrived, threw items in boxes without regard for wrapping items carefully, and many, many, items were damaged when arriving at the new moving location. That seems like a no brainer, right? Who wouldn't know the importance of wrapping an item to ensure it arrives safely and undamaged? Apparently, some moving companies.
For some tips on how to choose a reputable moving coming read further....