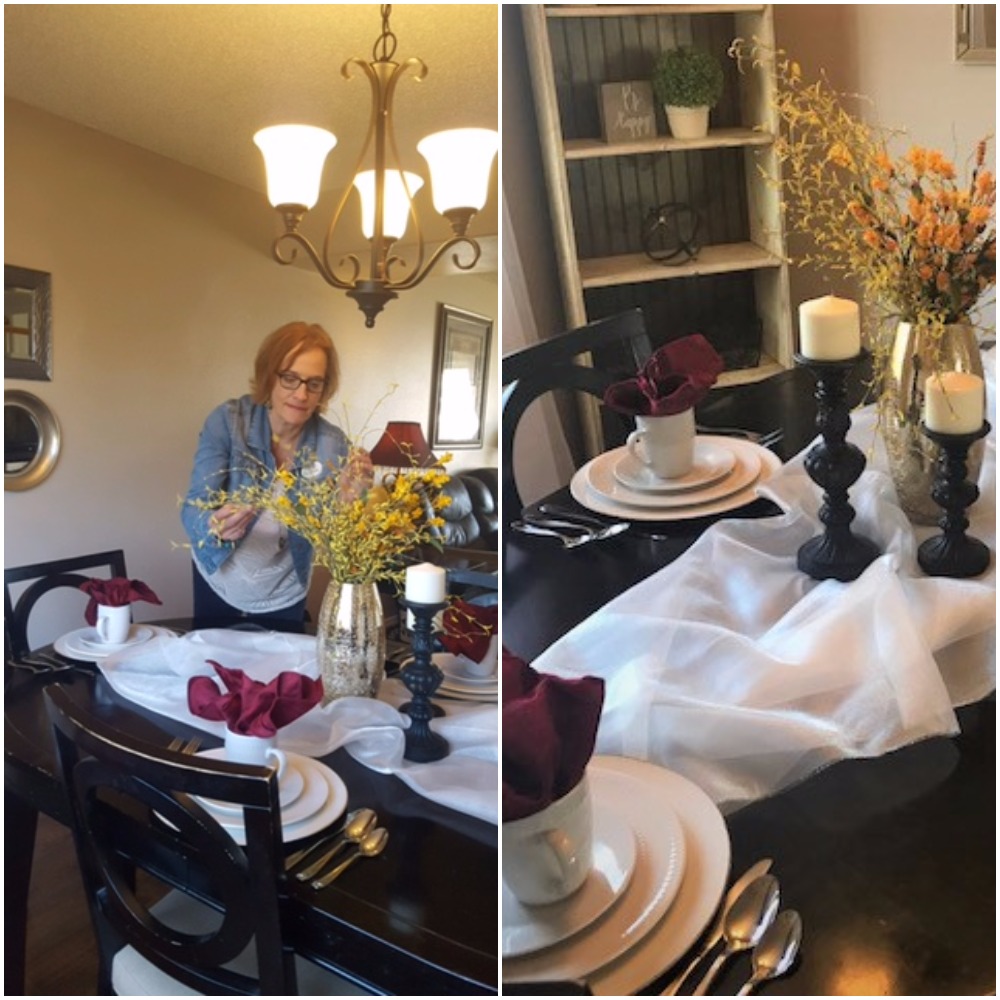 It takes 7-10 seconds to make an impression when someone walks into your home.
Statistics show that a home buyers' decision is made within the first 7-10 seconds of walking through the door. If someone walked through your door today, what would they see, smell, feel, think?
A home holds a personal connection to who we are. It often speaks to what is stirring inside of us. What is important? What isn't? Are we living in chaos, or peace?
Do you struggle with knowing how to create the message you want your home to convey?
As part of SteelTeamProperties, we offer design services before, during and after a sale.
Let us come in today to help you determine what would bring the most value to your home in terms of upgrades and updates. Let us help you set the stage now so you can enjoy it today.
Let us come in when you are getting ready to list your home to create the atmosphere that says to the buyer, "You are home."
Let us come into your NEW home and help you set the stage for peace and joy.
You do not have to spend a lot of money to create peace and joy. You just have to stop and take the time to usher it in.
If you need help examining what those first 7-10 seconds looks like in your home, give Gail a call at 719-482-8677. She would love nothing more than to help you create a message of "Welcome Home" to all those who cross your threshold, especially during the holidays.